In this time of political correctness I say BAH HUMBUG!! Merry Christmas, Happy Chanukah, Happy Kwanzaa, Happy Festivus!!! Hold your loved ones tight and appreciate the silly moments, the joyful moments and even the not so great moments because these are the moments you'll always remember. Wishing you and yours a wonderful holiday and see you in 2013!!!
Nothing like pointing out the obvious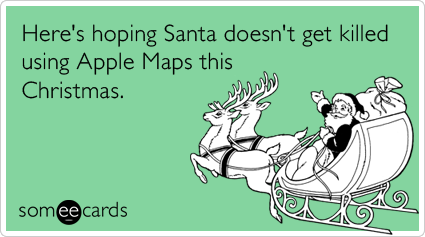 Happy New Years hahaha!!